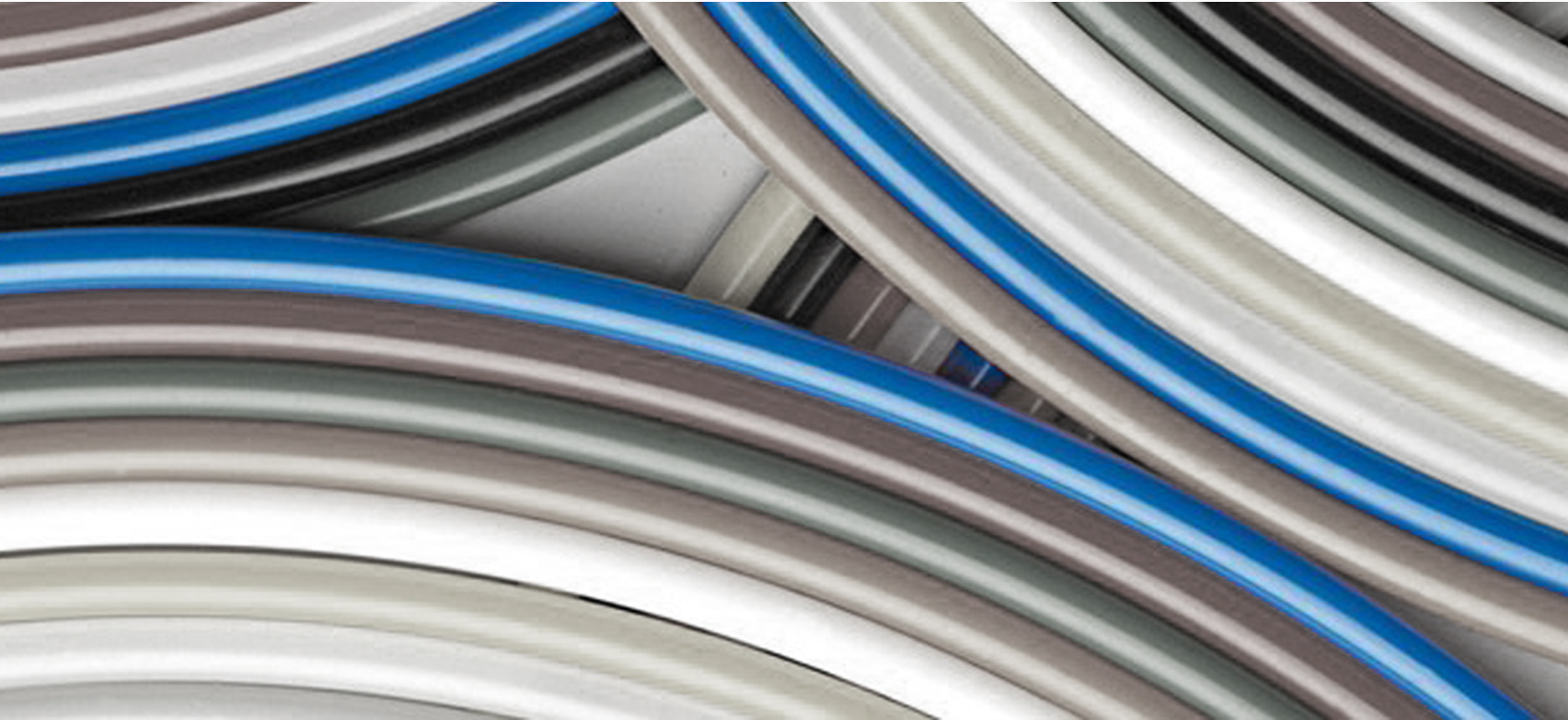 We offer our clients a wide range of Pure Water Fitting and LLDPE Tubing in various inch and metric sizes base on clients requirements. Our product range comprises Fluid system Products, Push in Fittings, Shut of valves and LLDPE Tube. We have well established and reliable vendors across the globe to meet our client requirement in time.
TThese Tubing fittings are perfect for application in chemicals, Food, etc. industries where whether condition, pressure, temperature, contamination is major look out for quality production.
Polyethylene LLDPE Tubing
Polyethylene LLDPE Tubing is an assortment of plastic tubing designed using linear low density polyethylene for cold and alternating hot water applications.
Polyethylene LLDPE tubing are perfect for broad chemical compatibility, temperature and pressure suitability and are made using non contaminated materials. Polyethylene LLDPE tubing extensively finds applications in water conditioners, water purification, misting systems and ice makers. These are appropriate for using with intermittent cold or hot water.
Our range is made from FDA approved materials and is NSF International certified that give it high quality and efficient performance. The Polyethylene LLDPE tubing fitting offered by us is used with super speed fit push-in fittings, shut-off valves and virtually all standard tubing connectors.
Applications
Water Purification
Water Conditioners
Ice Makers
Misting Systems